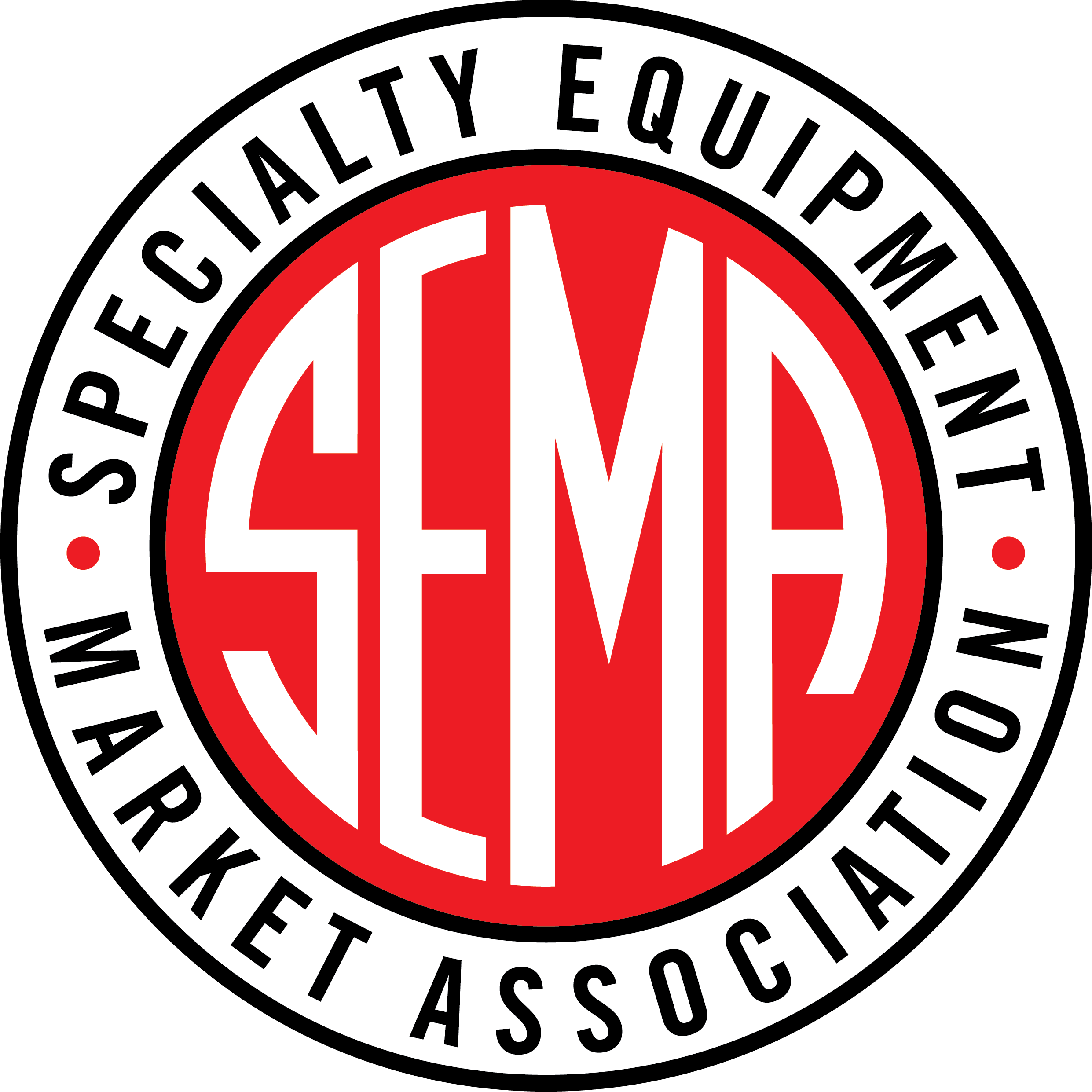 How to Overcome and Maneuver Through Imposter Syndrome
Recorded On: 09/15/2022
Register

Non-member - Free!
SEMA Member - Free!
PRI Member - Free!
Despite being well-accomplished, many high achievers often feel inadequate and doubt their own abilities. If you are one of them, you may find it difficult to accept your own accomplishments without feeling like a fraud. This psychological phenomenon is known as Imposter Syndrome, and it can take a toll on your emotional well-being.
Join the Imposter Syndrome webinar presented by the SEMA Businesswomen's Network (SBN) to learn how to recognize if you have Imposter Syndrome and identify ways to manage it. Executive Coach Julie Couret will provide proven tactics for how to let go of perfectionism and be kind to yourself, tips for talking to a mentor, and ways to track your success.
Understanding what imposter syndrome is will allow you to focus on reality and help you avoid unnecessary feelings of guilt, as well as the need to overwork yourself and prove your accomplishments matter.
Participants will share their own experiences with Imposter Syndrome through a virtual breakout following the presentation.
**If you're having any issues logging in or accessing the webinar, please contact SEMA Education at semaeducation@sema.org or 909-610-2030.**
Key:
Complete

Next

Failed

Available

Locked
How to Overcome and Maneuver Through Imposter Syndrome
09/15/2022 at 11:00 AM (PDT) | 60 minutes
09/15/2022 at 11:00 AM (PDT) | 60 minutes
Despite being well-accomplished, many high achievers often feel inadequate and doubt their own abilities. If you are one of them, you may find it difficult to accept your own accomplishments without feeling like a fraud. This psychological phenomenon is known as Imposter Syndrome, and it can take a toll on your emotional well-being. Join the Imposter Syndrome webinar presented by the SEMA Businesswomen's Network (SBN) to learn how to recognize if you have Imposter Syndrome and identify ways to manage it. Executive Coach Julie Couret will provide proven tactics for how to let go of perfectionism and be kind to yourself, tips for talking to a mentor, and ways to track your success. Understanding what imposter syndrome is will allow you to focus on reality and help you avoid unnecessary feelings of guilt, as well as the need to overwork yourself and prove your accomplishments matter. Participants will share their own experiences with Imposter Syndrome through a virtual breakout following the presentation. **If you're having any issues logging in or accessing the webinar, please contact SEMA Education at semaeducation@sema.org or 909-610-2030.**